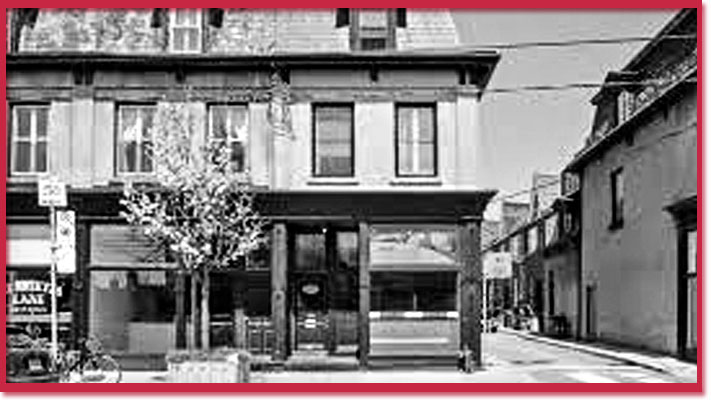 Allan Charles North, 54, was found murdered seven to ten day after his death on approximately May 3, 1987.
North was a hairdresser, and his body was found in the back of his hairdressing salon, the House of North at 398 Dundas St. East. A postmortem examination showed he died of asphyxia. North lived with John Alison Hay, 36, and theirs was a stormy relationship. Hay had previously served eight months for assaulting North.
On May 25, Hay turned himself into police. Hay had told people at a downtown church mission he had "killed his best friend". Hay had strangled North because "he was bugging me, harassing me and my nerves just went."
Originally charged with second-degree murder, Hay pleaded guilty to manslaughter and was sentenced to 8 ½ years.
---
Murder Village Map
Vital Statistics

Name: Allan Charles North
Age: 54
Gender: Male
Date of Death: about May 3, 1987
Manner of Death: Asphyxiation
Location: 398 Dundas St. East
Suspect Name: John Alison Hay
Conviction & Sentence: Manslaughter, 8 ½ years