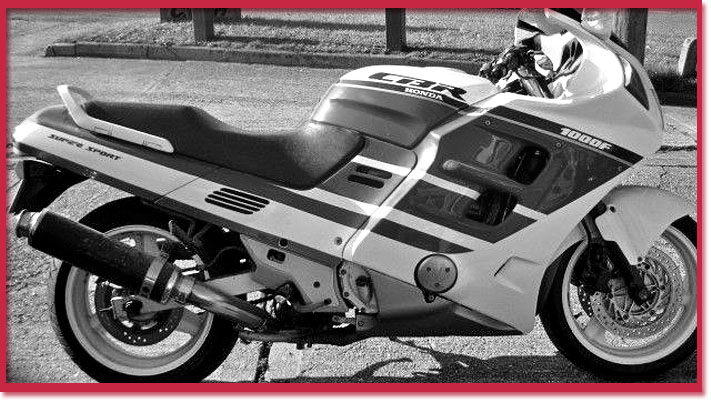 On March 24, 1991, Michael Henry Vadeboncoeur, 42, was stabbed to death in his home at 7 Hilltop Road. Vadeboncoeur was a former CBC radio comic called Boncoeur. He was found with multiple stab wounds in a blood-splattered apartment. A 16-year-old youth arrested two weeks later and charged with first-degree murder in his death, and a 15-year-old was co-accused.
Both youths could not be named due to the restrictions of the Young Offenders Act. However, the 16-year-old was later tried as an adult and his name was released to the media during trial: Adam Blake Harris. The 15-year-old was not named.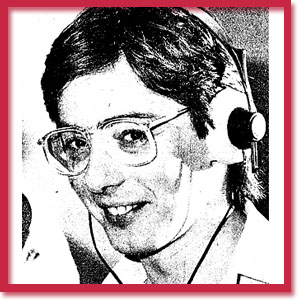 Harris was arrested at a C.M. Hinks treatment centre in Clarksburg. He was a resident at C.M. Hinks, a centre for "disturbed children," later to become part of the SickKids Centre for Community Mental Health. Like Harris, the 15-year-old was also absent without leave from the treatment centre.
Harris and Vadeboncoeur once had a sexual relationship, and the two teenagers created the plan to rob Vadeboncoeur.
Police said robbery appeared to be the motive for the slaying: Vadeboncoeur's Honda motorcycle, which was stolen, was later found at Jarvis and Parliament Streets. Other property was taken.
Vadeboncoeur bled to death after being stabbed in the neck. Harris had turned 16 just three weeks prior to the murder.
The victim's "most precious possession – his life – was taken from him by the accused on more or less a whim," said Justice Nicholson McRae during the February 22, 1994 sentencing trial. The Crown prosecutor said it was a "senseless killing of a talented and caring person who is deeply missed by his family and friends."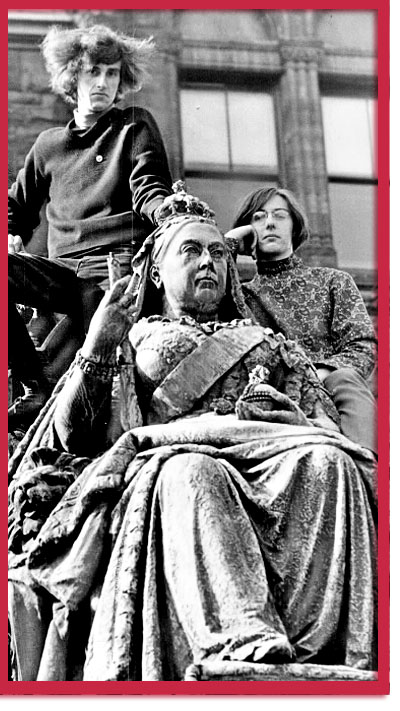 The defense offered no evidence, although it was brought up at trial that Harris had been receiving treatment since his adoption at the age of 3. The judge found it was Harris who did the actual stabbing.
Harris was found guilty of first-degree and sentenced to life in prison. He was ordered to serve 7 ½ years (5 years is the minimum permitted for youth tried in adult court) before being eligible for parole. Because Harris spent nearly three years in pre-trial custody, he would be able to apply for parole as early as 1999. His first two years were to be served in a provincial reformatory and then he would be sent to a federal penitentiary.
The 15-year-old was earlier found guilty of manslaughter and sentenced to incarceration and probation totaling three years.
Well-known B.C. cartoonist Lynn Johnston, who had become friends with Vadeboncoeur as a teenager, named the Patterson son Michael, after Vadeboncoeur. Johnston was upset that, at the time of the murder, much of the media focused on Vadeboncoeur's sexuality rather than his accomplishments and personality. In memory of Vadeboncoeur, Johnston had one of her cartoon strip characters, Lawrence, come out as gay. "Well, Michael, this is for you."
---
Murder Village Map
Vital Statistics

Name: Michael Henry Vadeboncoeur
Age: 42
Gender: Male
Date of Death: March 24, 1991
Manner of Death: Stabbed
Location: 7 Hilltop Road
Suspect Name: Adam Blake Harris, and an unnamed 15-year-old male
Conviction & Sentence: Harris was found guilty of first-degree murder and sentenced to life in prison with no chance of parole for 7 ½ years. The unnamed youth found guilty of manslaughter and sentenced to incarceration and probation totaling three years.