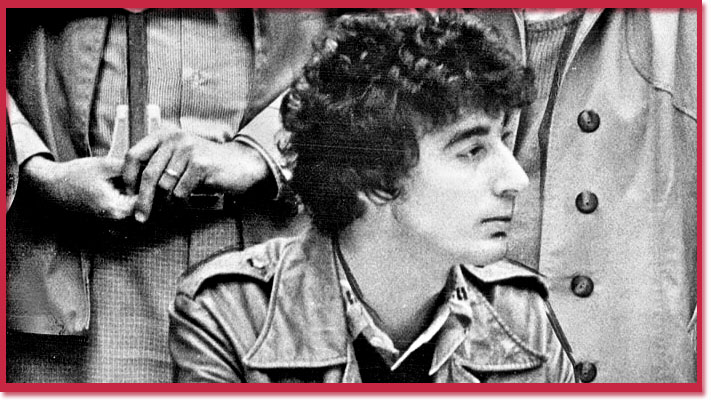 Dennis Joseph Colby, 47, was murdered in his home at 185 Cosburn Avenue on September 9, 1995 but it wasn't until September 12 that police were called to the residence.
Colby was described as an eccentric former Toronto school board trustee, a position he held for some time after his 1974 election. One Toronto newspaper described Colby as remarkably devoted to education affairs who "should be rewarded by election in the same ward."
In 1995, Colby was found suffering from "extreme trauma to the head", and was obviously deceased. Police believe the victim was last seen alive on Saturday, September 9 between 10:00 a.m. and 11:00 a.m. He had been found under a kitchen table, and there were signs of "an altercation".
"He was a lonely guy, apparently," said homicide Det. John Line, and did not frequent the downtown gay community area. Line and his partner Det. Rolf Prisor described Colby as "sexually aggressive and had numerous sexual partners on a weekly basis," media reported, who allowed "street-type people" to stay with him for periods of time.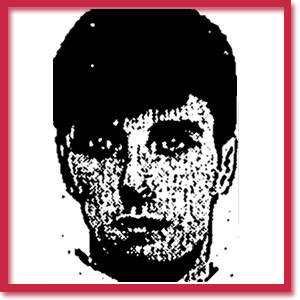 Police thought a "crack-using drifter" might provide information into Colby's slaying, as the man had been staying with Colby and had since disappeared. Colby had told friends his name was Michael. He was 26 years old.
On February 28, 2019, Toronto Police announced they knew who the murderer was. As part of the investigation into the murders by serial killer Bruce McArthur, police reviewed open cold cases that fit a particular profile. Det. Insp. Stacy Gallant, the head of the cold case squad, said Colby's murder fit McArthur's pattern.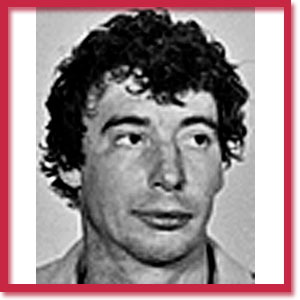 DNA helped police determine that the drifter identified as Michael during the initial investigation, was the killer. His DNA was on file after committing at least one violent offense for which he was caught. However, Michael died in 1995, and police are not releasing his name. They do not believe Michael committed any other murders.
---
Murder Village Map
Vital Statistics

Name: Dennis Joseph Colby
Age: 47
Gender: Male
Date of Death: about September 9, 1995
Manner of Death: Blunt force trauma
Location: 185 Cosburn Avenue
Suspect Name: Mike (died in 2015 before being identified by police)