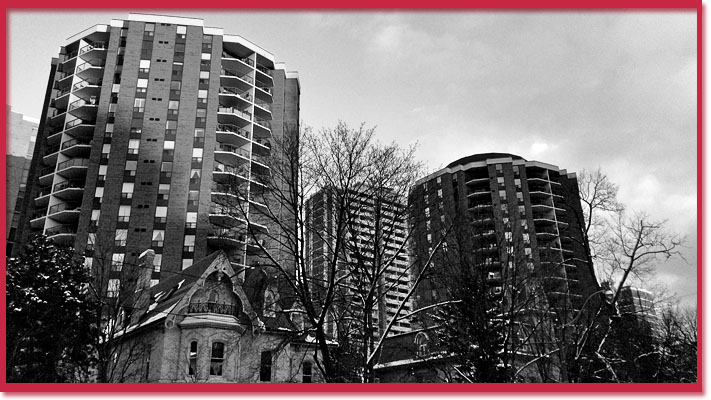 On May 1, 2000, police discovered the body of antique dealer Neil Parker, 49, three days after he had been murdered in his apartment. Residents had called to complaint about a foul odour.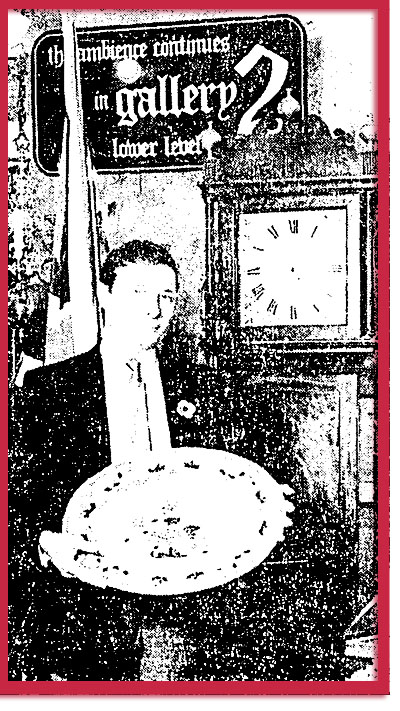 His live-in partner, Christopher Partak, 24, was arrested and charged with first-degree murder. Parker, found in a bathtub at their 77 Maitland Place home, had his throat slit to "make the body stink".
On April 29, Partak strangled Parker, put his fully clothed body into the bathtub, and filled it with ice. He attempted to make the murder look like a suicide.
Partak, described as a gay prostitute, tried to take money from Parker's bank accounts after the murder, partied at gay bars and lied to friends about Parker's whereabouts.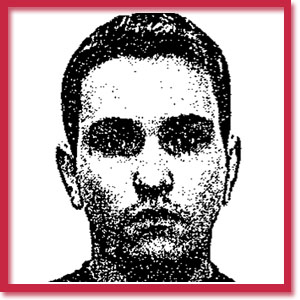 Before the murder, the men had gone to Sneakers, a downtown gay bar. When Parker and Partak went home, they began to fight. Parker called Partak "a whore and a piece of garbage." Partak threw Parker against the wall and used both hands to strangle him. However, Partak then "did [things] to the body [that] made it difficult for the authorities to determine a cause of death," Justice Epstein said in her ruling. "What he did… to the body is disgusting, vile and deviant."
Police found a confession signed by "Chris" at the scene, saying he would kill himself. Ten days after the arrest, Partak confessed to police. "I'm the one you're looking for. I did it."
In court, 12 victim impact statements were given, describing Parker as a loving, caring person who was a peacemaker. Parker had developed a problem with alcohol after the passing of his mother.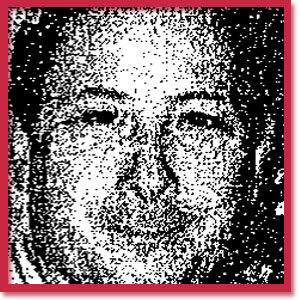 Parktak, who was facing deportation back to America, pleaded not guilty to the charge of first-degree murder, but guilty to the charge of manslaughter. Madame Justice Gloria Epstein agreed with both prosecution and defence lawyers for a nine-year sentence, minus time served.
---
Murder Village Map
Vital Statistics

Name: Neil Parker
Age: 49
Gender: Male
Date of Death: April 20, 2000
Manner of Death: Strangulation
Location: 77 Maitland Place
Suspect Name: Christopher Partak
Conviction & Sentence: Manslaughter, 9 years