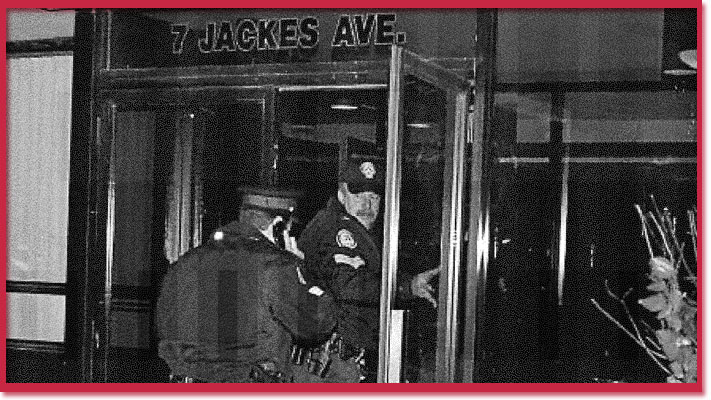 When he did not show up for work, police were called to the home of prominent psychiatrist and former medical director of the Queen Street Mental Health Centre, Dr. Henry Durost, on January 6, 2004. Inside the apartment at 7 Jackes Avenue they found Durost, 78, dead.
Durost died of strangulation, and suffered broken ribs, injuries to the hands and wrists, sharp force injuries to the ear and neck and blunt force injuries to the head.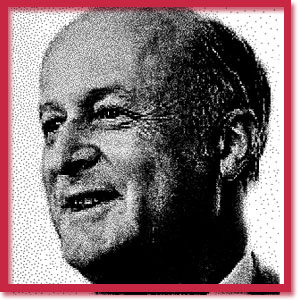 Durost had worked at the Mental Health Centre in the 1970s and 1980s and still had a clinical practice. He was respected by colleagues and staff alike.
Within a day, police were considering a theory that the gay psychiatrist may have been the victim of a sexually motivated attack. Police combed through his computer, and investigated the possibility he had been to gay strip clubs. "The homicide squad investigators believe Dr. Durost was specifically targeted," said Det. Sgt. Al Comeau.
On January 14, police had arrested 38-year-old Joseph Giuseppe Carnovale, an unemployed drug addict. Det. Sgt. Comeau said the police were still trying to determine how Carnovale knew Durost, and said the prime motive appeared to be robbery. Between $2,000 and $3,000 worth of items were identified as missing. Forensic evidence found on scene identified Carnovale. Carnovale had been spotted carrying a duffel bag, although by the time of his arrest, he had thrown it in a dumpster, where it was found by police.
Carnovale was charged with first-degree murder, as well as two counts of assault and threatening death, which was unrelated to Durost's murder.
Carnovale said he beat, stabbed and strangled Durost but was unable to explain exactly why. He said he and Durost had sex at least seven times over a period of about a year before the killing, including on the night of the murder. Carnovale said Durost always paid for sex, once as much as $400.
Carnovale, a heroin and crack addict who "had used for more than 20 years", pleaded guilty to manslaughter but the plea was rejected and the case went to trial. He said the hand and wrist injuries were part of S&M play, and Carnovale's defense lawyer showed three gay bondage videos found in Durost's collection of adult videos.
Carnovale attacked Durost with a vase, his hands, and a knife from the kitchen. He used cleaning products such as bleach to try to cover his tracks, but left DNA in the form of blood in the kitchen drawer and under Durost's fingernails.
On March 18, 2006, the jury found Carnovale guilty of first-degree murder in the death of Durost. They rejected his claim that he was too high to realize what he was doing. He was sentenced to life in prison with no chance of parole for 25 years.
---
Murder Village Map
Vital Statistics

Name: Henry Durost
Age: 78
Gender: Male
Date of Death: January 6, 2004
Manner of Death: Strangulation, blunt force trauma, stabbed
Location: 7 Jackes Avenue
Suspect Name: Joseph Giuseppe Carnovale
Conviction & Sentence: First-degree murder, life in prison with no chance of parole for 25 years