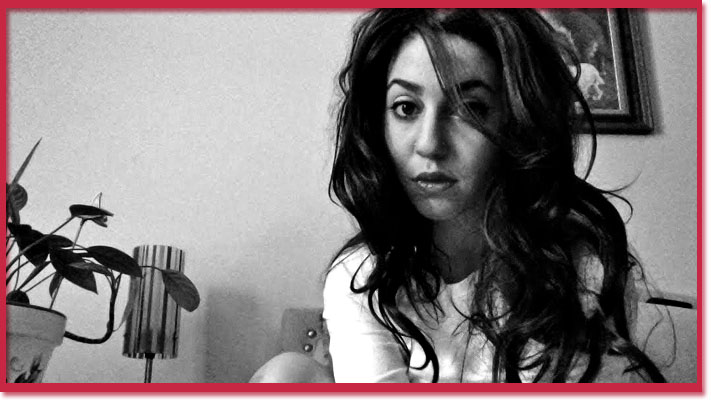 Tess Richey, 22, was out celebrating on November 24, 2017, with friend Ryley Simard at Crews & Tangos, a Gay Village drag bar, although Richey is not LGBTQ+. They left the bar at approximately 1:30am, heading north toward Dundonald Street where they hung out with a friend of Richey's on her front porch. With them was an unidentified man.
Just before 4am, Simard's boyfriend texted her and asked when she would be coming home. Simard left Richey, who had ordered an Uber car, in their company and headed south to Carlton Street to take a TTC streetcar home. Simard would never see Richey alive again.
Although the family reported her missing to Toronto Police, it would be her mother and a friend, who travelled from North Bay to look for her, who would find Richey's body just metres from where she was last seen. Tess Richey was found at the bottom of a small exterior stairwell on November 29, 2017.
Richey was seen in the company of an unknown male, and nearby business security cameras caught him on tape. Although Police have released his image, he has not been located.
Police originally considered her death accidental, but a December 1 autopsy revealed she had died of neck compression. Friends and family were heavily critical of the handling of the missing persons report by police.
The story garnered international attention. The community created a memorial near where her body was found, which acted not only as a place to express their condolences but also their fears about the neighbourhood.
On February 5, 2018, police announced the arrest of 21-year-old Kalen Schlatter. He was originally charged with second-degree murder, but the charge was upgraded. On March 23, 2020, Schlatter was found guilty of the first degree murder of Richey and sentenced to life in prison with no eligibility for parole for 25 years.
First degree murder in Canada requires planning and deliberation prior to intentional taking of another person's life.
Below is a 24-minute YouTube video Tess Richey made in 2014.
---
Murder Village Map
 Vital statistics

Name: Tess Richey
Age: 22
Gender: Female
Date of Death: November 25, 2017
Manner of Death: Strangulation
Location: 582 Church Street
Suspect Name:  Kalen Schlatter
Conviction & Sentence: First-degree murder, life in prison with parole eligibility in 25 years