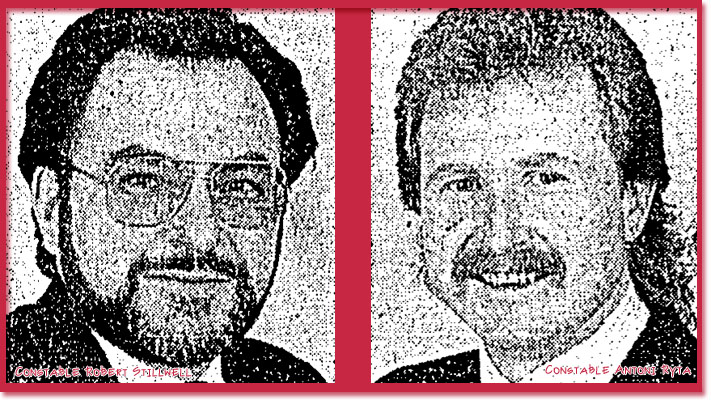 Twenty-two-year-old David Madden was an X-ray technician at a chiropractic clinic who had moved into a new Scarborough apartment just three weeks before his death.
On March 19, 1988, Michael Edwin Linhart, 29, stabbed Madden 64 times including in the heart. His body was found by his roommate in their Prudential Drive apartment. Police said there was "lots of blood" in the apartment, and a knife which Madden had brought with him was found on scene.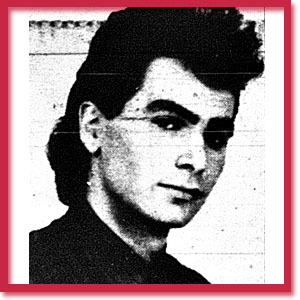 Linhart left his bloodied clothes at the scene, and left wearing Madden's clothes, and taking his wallet, some jewellery and a Jeep.
Linhart had stolen Madden's 1986 Jeep and parked it in the parking garage at the Eaton Centre. Linhart was a hair stylist and part-time prostitute whom Madden had picked up on Grosvenor Street. He had a criminal history of robbery and assault.
Linhart's roommate who also worked as a male prostitute, told police who was responsible for the murder, and where they could find him. Police arrested Linhart in his Sherbourne St. home and charged him with second-degree murder.
Linhart pleaded guilty to second-degree murder and was sentenced to life in prison with no change of parole for 12 years.
---
Murder Village Map
Vital Statistics

Name: David Madden
Age: 22
Gender: Male
Date of Death: March 19, 1988
Manner of Death: Stabbed
Location: Prudential Drive
Suspect Name: Michael Edwin Linhart
Conviction & Sentence: Second-degree murder, life in prison with no chance of parole for 12 years