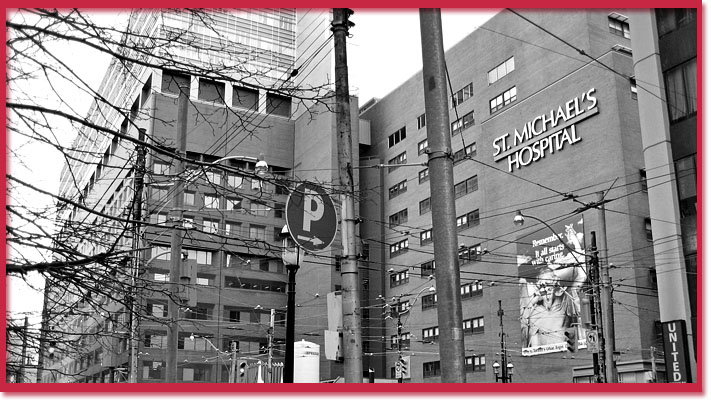 Dr. Stephen Patrick Kirby, 37, died from head injuries after being knocked to the ground and kicked in the head on February 26, 1994.
Rendell Junior Gillette, 21, was charged with second-degree murder after Kirby died at St. Mike's Hospital on March 5, days after the assault. Randall Scott Leach, 24, of no fixed address, also faced numerous charges including being an accessory after the fact.
Reports indicated that Kirby was involved in a "minor altercation" with another man inside a Yonge Street and St. Joseph Street bar shortly before the attack at about 5:30 a.m.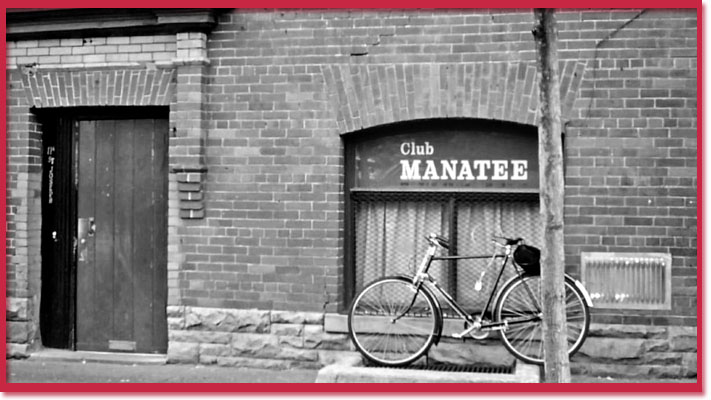 Gillette, who said he is heterosexual, blamed Kirby for making a pass at him and grabbing his bum and then making racist comments when he was rejected. Gillette did not explain why he was in the gay bar. After attacking Kirby, Gillette spat on him.
Gillette, who has a criminal record, was arrested in an Oshawa motel on March 3.
Both prosecution and defense counsel agreed Gillette had not intended to kill Kirby, and blamed Kirby, stating in an agreed statement of fact that "by his words and conduct, [he] provoked the fight." Kirby, a bisexual man, was known in the after-hours club as "an obnoxious drunk who often caused problems for other patrons and, on occasion, had to be asked to leave."
On September 2, 1994, Gillette pleaded guilty to the lesser charge of manslaughter, and was sentenced to five years in prison.
---
Murder Village Map
Vital Statistics

Name: Dr. Stephen Patrick Kirby
Age: 37
Gender: Male
Date of Death: March 5, 1994
Manner of Death: Blunt Force Trauma
Location: Yonge and St. Joseph Street area
Suspect Name: Rendell Junior Gillette
Conviction & Sentence: Manslaughter, 5 years