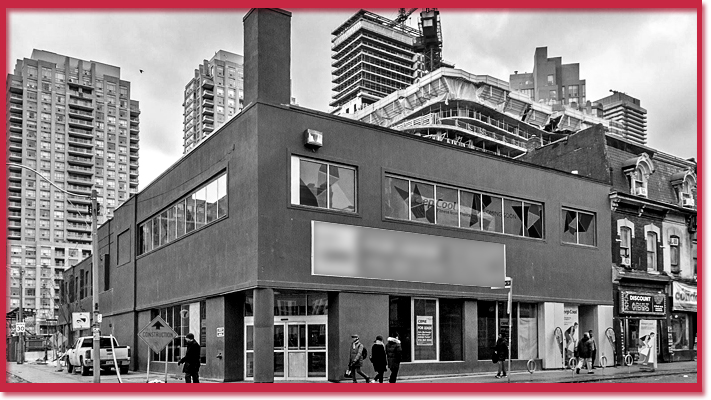 Neil Robert Wilkinson, 35, was found beaten, stabbed and asphyxiated in his Charles St. East apartment on December 15, 1977. Wilkinson "was known to hang out at the Parkside and St. Charles" taverns. Wilkinson left the Parkside on December 9 just after 1 a.m. with two friends.
He was found nude on his bed, dead, after he failed to show up to work at the Royal Bank for four days. Wilkinson died from asphyxiating on his own blood. His killer was arrested the next month.
Twenty-four-year-old James Allan Walker of no fixed address was arrested on January 30, 1978, in the Parkside Tavern and charged with first-degree murder. Walker pleaded guilty to manslaughter, but the Crown rejected the offer. Justice Donald Morand ordered the trial by jury to proceed.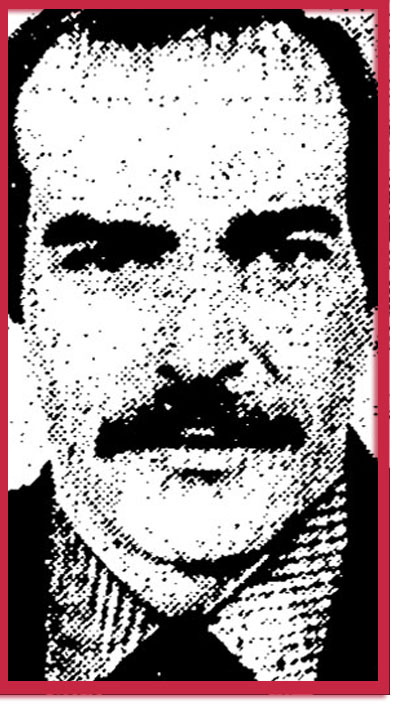 After alcohol and marijuana, Wilkinson started to talk about sexual fantasies including young children, and that made Walker enraged. A witness testified in court that Wilkinson was interested in bondage. Walker "kicked and stomped" Wilkinson to death and then showered before leaving. Walker's feet were injured as a result of stomping on Wilkinson's face. He could not explain why he was also naked, saying "I don't know… Sorry, I can't think of an answer." He later testified that he took his clothes off to stop Wilkinson from taking them off.
Walker was found guilty of second-degree and sentenced to life in prison with no possibility of parole for 12 years.
---
Murder Village Map
Vital Statistics

Name: Neil Robert Wilkinson
Age: 35
Gender: Male
Date of Death: December 15, 1977
Manner of Death: Asphyxiation
Location: Charles St. East
Suspect Name: James Allan Walker
Conviction & Sentence: second-degree and sentenced to life in prison with no possibility of parole for 12 years